Chad Birch breaks down the Sphere Grid, a foundational aspect of character customization and growth in Final Fantasy X. He found is that what appears to be a sprawling, diverse web of options is actually several linear paths with very limited opportunities to branch. The UI makes the simple system look complex influencing the player to feel like they are making more decisions than they actually are.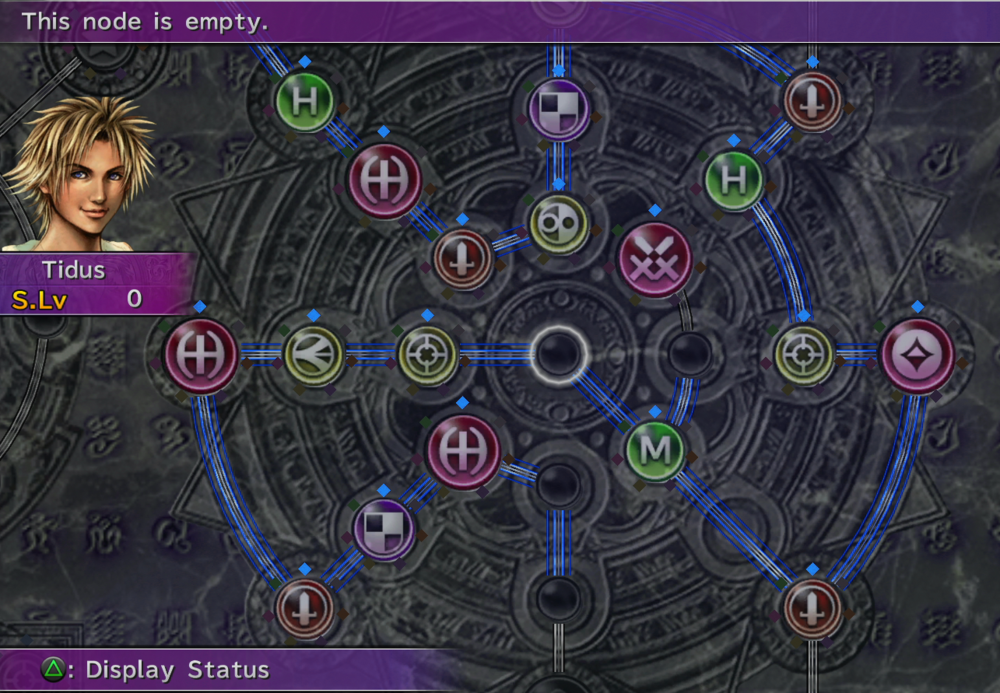 Mike Says: It's a great exercise to separate the mechanics and systems of a game from its UI so we can get a real glimpse of what's happening under the covers. Graphics and good interface design can obscure certain potentially negative properties of systems and lead the player into enjoying a game more than the bare mechanics would indicate they should. It's great that Chad did the legwork to show just how much obfuscation was going on with the Sphere Grid. He shows how important UI design can be to affecting players regardless of the reality of the systems beneath that UI.
Richard Says: In my experience RPG tech trees and leveling systems like the Sphere Grid are not designed to be deep in themselves. They work best as a way of foreshadowing progress in clearly defined, ability based steps. I wish Chad presented an actual critique or argument about these systems. As it is, he doesn't say much about game design or UI design. On a final note, I love the graph work Chad did. Nice and clean.